If your kids are anything like my six and seven year old daughters, I can bet that they are into unicorns! My girls LOVE anything unicorn related. This list of best unicorn gifts are sure to make the girls (or guys) in your life love you even more during this gifting season!

Below, I talked about a few of these fabulous unicorn gifts and why they make such a great fit!
Unicorn Bandages - What girl wouldn't want this in their stocking stuffer for the holidays? Unicorn anything makes every boo boo feel better!
Unicorn Play Tent - Have a little glamping fun with this cute little play tent! I know my girls loved this when they were little!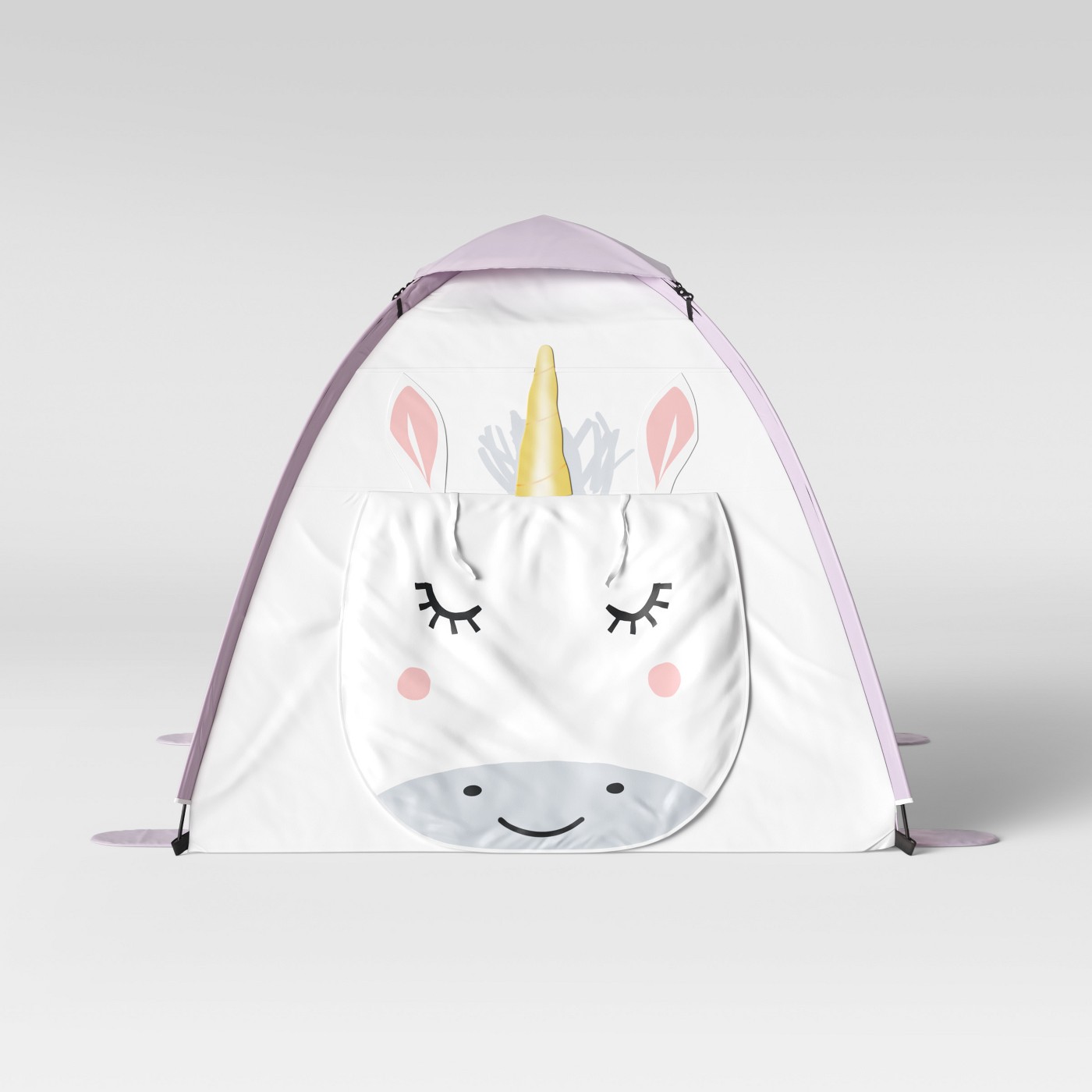 Unicorn Backpack - Your school day isn't complete without a unicorn backpack!
Reversible Sequin Pillow - This sequined flip pillow is all the rage right now! Have one custom created with their names and your kids will love it!
Unicorn Wall Art - This unicorn wall art set is the cutest set you'll find anywhere!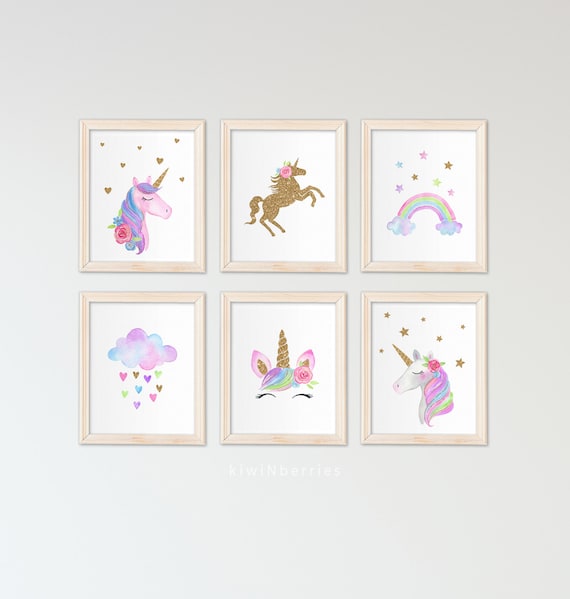 Unicorn Outfit - What girl wouldn't want a rainbow tulle skirt with a matching shirt?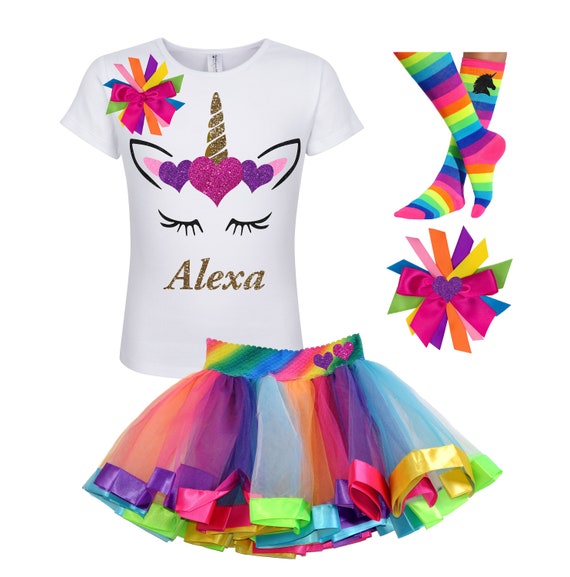 Seriously, these are some of the best unicorn gifts I've found online! I've definitely ordered a few of them for my girls. How about you guys? Do your kiddo's love unicorns? Don't forget to pin the image below!