Are you gifting this season for a family that is planning on going to Disney World or on a Disney Cruise? I've rounded up a few ideas on what to gift a family with kids that are Florida bound to the most magical place in the world for a kid!
Are you shopping for gifts for someone going to Disney World or going on a Disney Cruise? Below are some awesome ideas on gifts to get that special person who is lucky enough to meet Mickey Mouse!
Disney Bound Travel Accessories and Gadgets
Slinky Dog. Slinky Dog ride is one of the newer rides at Disney World. This would be a great toy for kids to play with to have an appreciation for the ride before they get there!
Cat's Cradle. For 6-13 year olds, this book will teach them (and entertain them) on how to make shapes out of string with their fingers!
Disney Luggage. If your kids are old enough and responsible enough to carry luggage, this would be a cute tourister bag for them to carry with them!
Bunchems Travel Easel. Seriously, isn't this the cutest little easel? This will keep your kids entertained on the plane or in the car!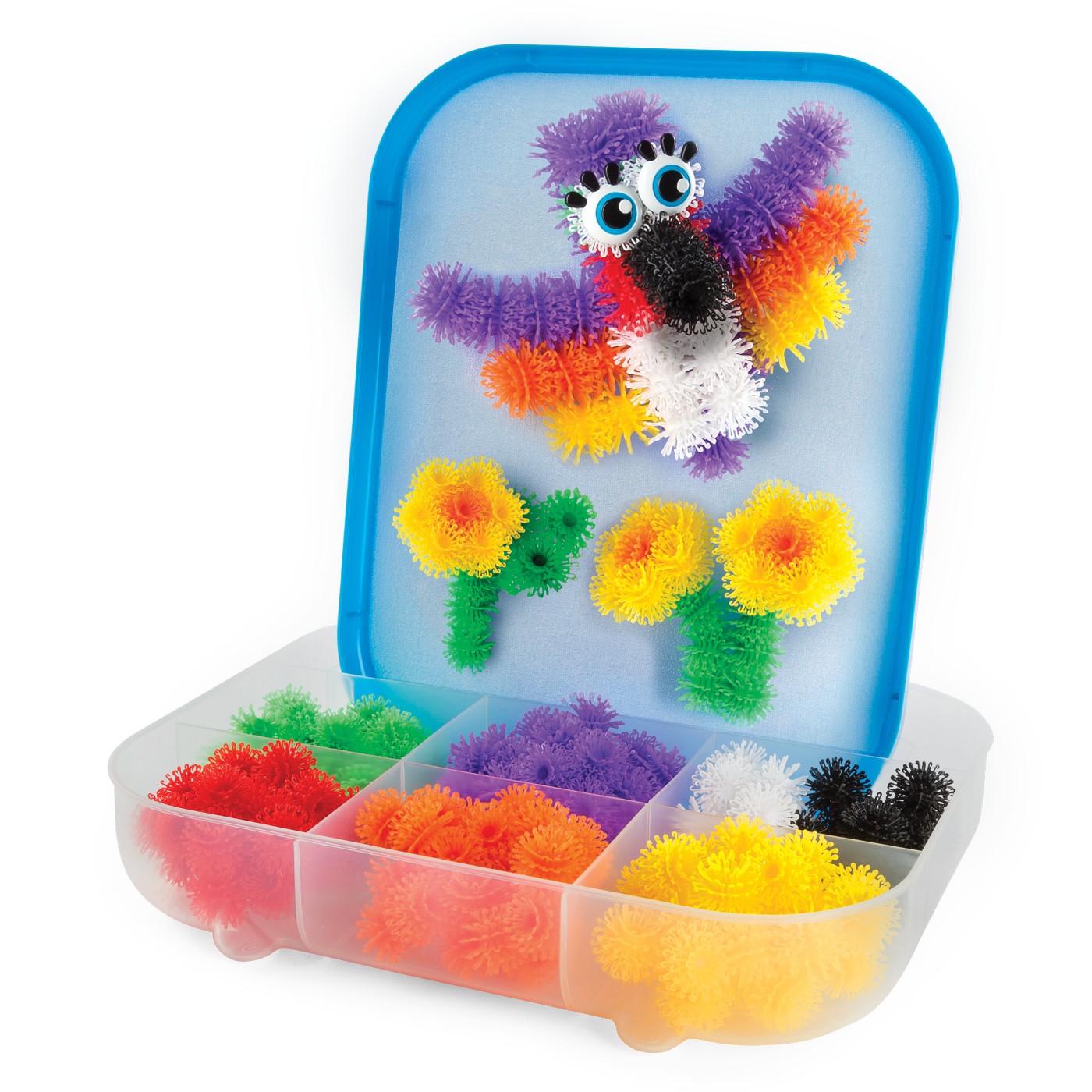 Travel Kit for Kids. This is a travel kit that includes a ton of things kids can do!
Family Pajamas. What family wouldn't want matching PJs (except dads!).
Disney Bound Kids Gift Ideas for In Park Usage
Below are some other great ideas for gifts that can be used in the park!
Autograph Pillow and Fabric Sharpie. I would get these especially if kids are going on a Disney cruise. This will be a memory of a lifetime that they could also sleep on!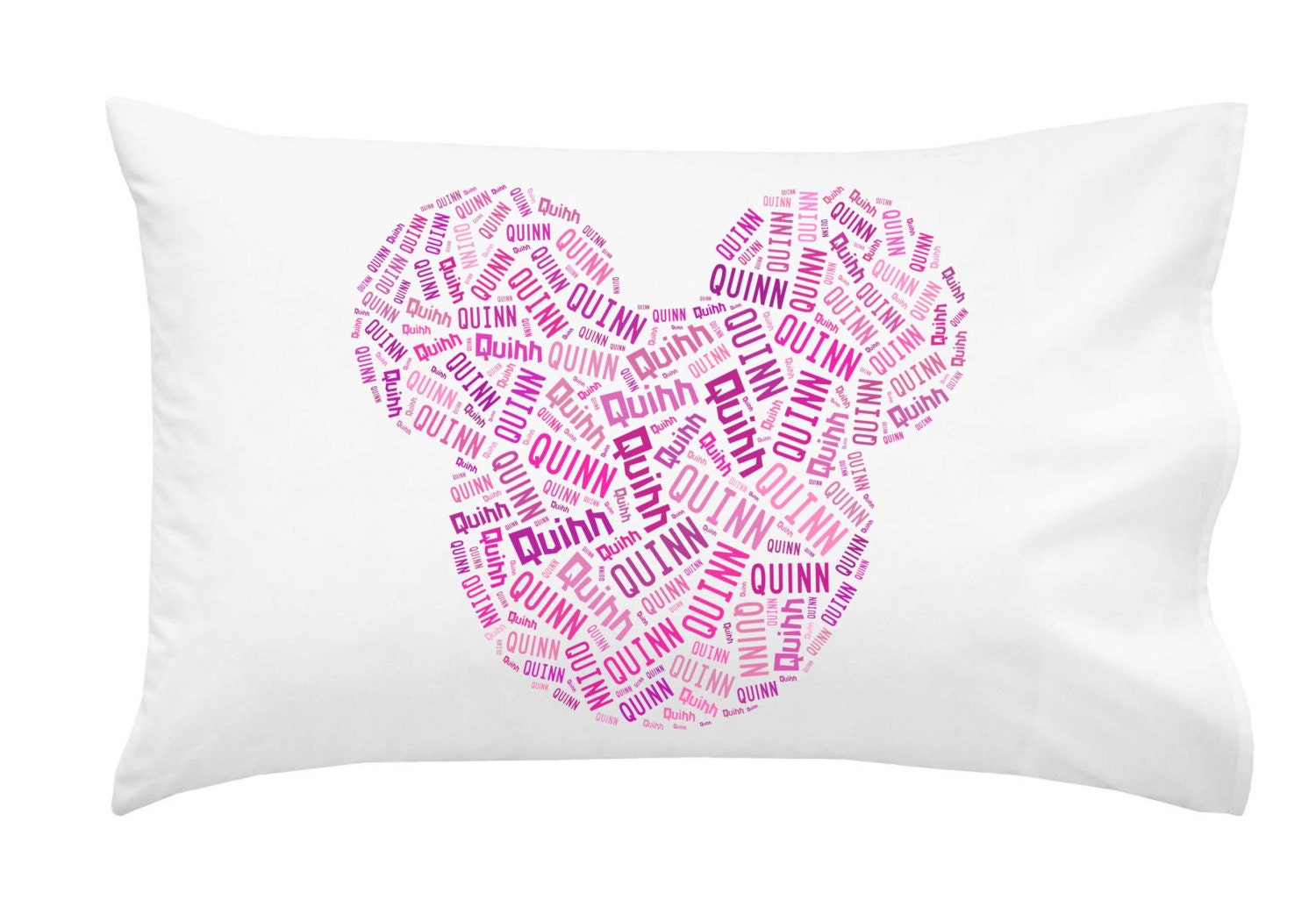 Autograph Books. In lieu of a pillow, your kids can also carry an autograph book to get signed, especially during character meals!
Headbands for Disney Ears. You will regret not bringing your own custom ears! I would find some cute ones to gift that shows the kids personalities.
Beach Towel. Disney resorts are KNOWN for their amazing pools. Make sure the kids have their own beach towel!
Disney hoodie. If the trip is in early part of the year or late part of the year, it does tend to get a little cold, so have a hoodie inside the park might help!
Instatax camera (for the older kids).This is a camera for the kids to use while they are traveling so that you have memories from their point of view!
Costumes for the kids. In the parks, kids are always wearing costumes! Let them feel the magic by getting them costumes.
Disney Gift Card. A Disney gift card is always a nice gift!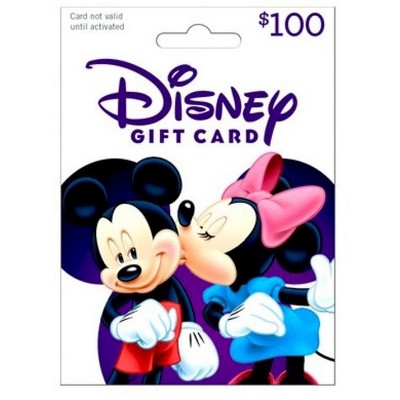 Disney Swimsuit. With a beach towel, there's always a need for a new swimsuit for the trip!
Disney mini-backpack. Your older girls might want to carry stuff, so this is a great way to do that!
Shop the List Below

Pin the image below for more later! If you are thinking about planning a Disney Trip, here are some tips on when you should schedule one!
Other Travel & Cruise Posts You Might Love
If you liked this post about comparing the Symphony of the Seas and Disney Dream, below are some other posts you may love: